Mark Jones BSc MSc CEng MICE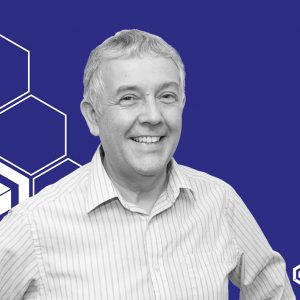 Job Title: Geotechnical Consultant
Tel: +44 (0)1377 253 617
Email: mark.jones@lstc.co.uk
Mark is a chartered engineer with over 30 years' experience on building, refurbishment, civil and geotechnical engineering projects, in commercial, contracting and design roles.
Enthusiastic and dedicated with a strong record of team management, client liaison, value engineering, cost saving, and delivering projects on time and within budget.
Projects
Copyright LSTC Group 2018. All rights reserved.
Website by Mercury
Top
Quick Enquiry