Jeremy Crew BEng (Hons)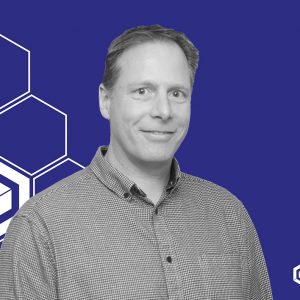 Job Title: Principal Engineer
Tel:  +44 (0) 1332 673 812
Email: jeremy.crew@lstc.co.uk
Jeremy has over 20 years' experience in the design & project management of overhead line projects from 11kV to 500kV in the UK & overseas, including extensive knowledge in the use and adoption of HTLS conductor systems.
As client manager to ENW & WPD, Jeremy is keen and enthusiastic, with a proven track record of meeting and delivering client expectations on time and to budget.
Projects
Copyright LSTC Group 2018. All rights reserved.
Website by Mercury
Top
Quick Enquiry