Peter Papanastasiou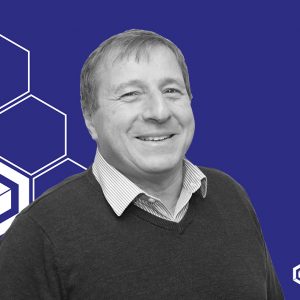 Director
Tel: +44 (0) 1883 621 114
Email: peter@lstc.co.uk
Personal Profile:
Peter has over 45 years' design and construction experience in the electricity supply industry. He has a broad career history ranging from drawing production, concept and detailed design, design management, site supervision, project management, and asset management plans for the overhead line and underground cable industry.
In the UK, Middle East, Far East, Caribbean, New Zealand and Europe, Peter has succeeded in design assignments ranging from small detailed and concept designs to multi-million construction new build and refurbishment projects.
Projects
Copyright LSTC Group 2018. All rights reserved.
Website by Mercury
Top
Quick Enquiry