Kurt Slater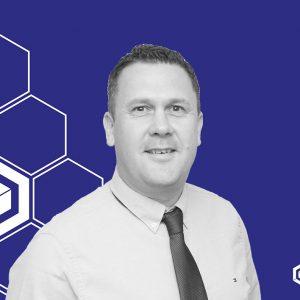 Job Title: Survey Manager
Tel: +44 (0)1377 253 617
Email: kurt.slater@lstc.co.uk
Kurt has over 29 years' experience in the surveying industry. Extensive knowledge of surveying practices and standards. Wide project experience, including topographical surveying, boundary disputes and building surveys.
Able to produce accurate plans and drawings to fulfil diverse client specifications. Able to conduct a full utility tracing survey using EMF, GPR and interrogate the data using post processing software.
Projects
Copyright LSTC Group 2018. All rights reserved.
Website by Mercury
Top
Quick Enquiry