The Role:
LSTC has an exciting opportunity, for an experienced Civil or Geotechnical Engineer with a minimum of 10 years relevant experience in Geotechnical Engineering and staff management to work alongside an established team of Geotechnical and Civil Engineers. This role can be based in either our East Yorkshire or Derby Office.
 What you'll be doing:
Providing Geotechnical expertise to the Company
Project Managing specific Civil/Geotechnical projects from analysis of client's briefs and agreeing deliverables to quotations and ensuring all deliverables in a timely manner, including financial management and budget control and attending site/office meetings where appropriate.
Also providing support to other project managers for the Civil/Geotechnical Engineering aspects of their projects
Reviewing and developing company systems, training as appropriate, and the mentoring of junior engineers.
The Person:
Enthusiastic with a flexible approach, with good leadership skills
Self-motivated and results orientated with the able to work well as part of a team.
Capable of acting as Project Manager and managing several projects or work streams concurrently.
Ability to critically review others work to ensure quality and accuracy of technical information and development of junior members of the team
Ability to set a positive example to others in terms of attitude and approach to work.
Educated to at least degree level (or equivalent) in Civil/Geotechnical Engineering with a minimum 10 years relevant experience in geotechnical engineering and staff management.
A confident understanding of geotechnical risk assessment and a good knowledge of CDM and associated UK legislation.
Experience of undertaking desktop and field-based studies/research.
Experience of managing ground investigation contracts (including sub-contractors).
Experience in production of geotechnical reports and designs.
Ability to understand and plan for conflicting requirements and to meet challenging deadlines.
Ability to think spatially, across disciplines and work at conceptual and detailed levels.
Ability to interrelate own discipline areas with outputs from other disciplines to present overall solutions.
Ability to read and interpret: plans & drawings; planning documents and environmental and mitigation recommendations produced by others
Must be highly numerate and literate with excellent report writing skills
Must have a valid UK driving licence (or one acceptable to our insurers).
Must be prepared to travel and occasionally work from other LSTC Group offices and undertake both office and site work throughout the UK and Ireland and occasionally work unsocial hours.
Benefits:
Competitive remuneration dependent on skills and experience
Company Pension Scheme with Scottish Widows
Cycle to work/childcare voucher schemes
Additional Information:
At LSTC you have a unique opportunity to work at the UK's leading multi-disciplinary Survey, Design and Engineering Consultancy in the Utilities sector.
If you are looking to work for a company whose core values are based around Quality, Teamwork, Integrity, Client Focus and Safety then look no further.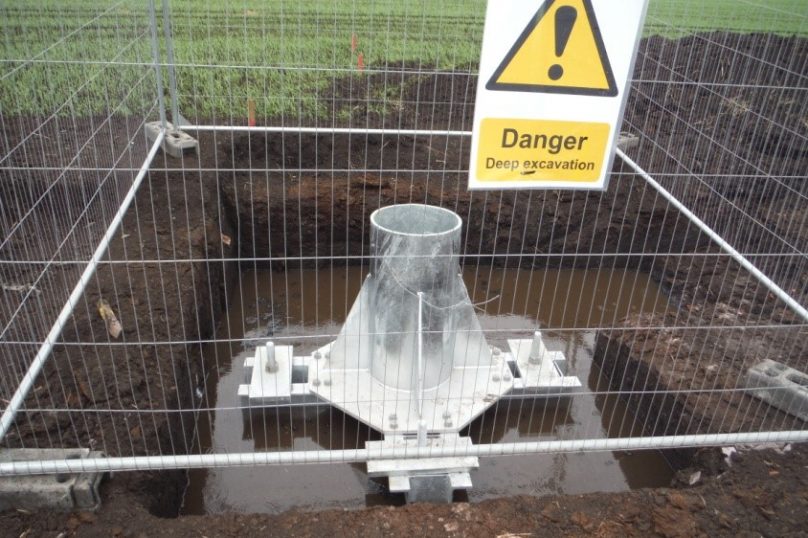 To apply, please email HR@lstc.co.uk with an up to date CV and a covering letter outlining your suitability for the role.